5 Ways To Make More Time For Yourself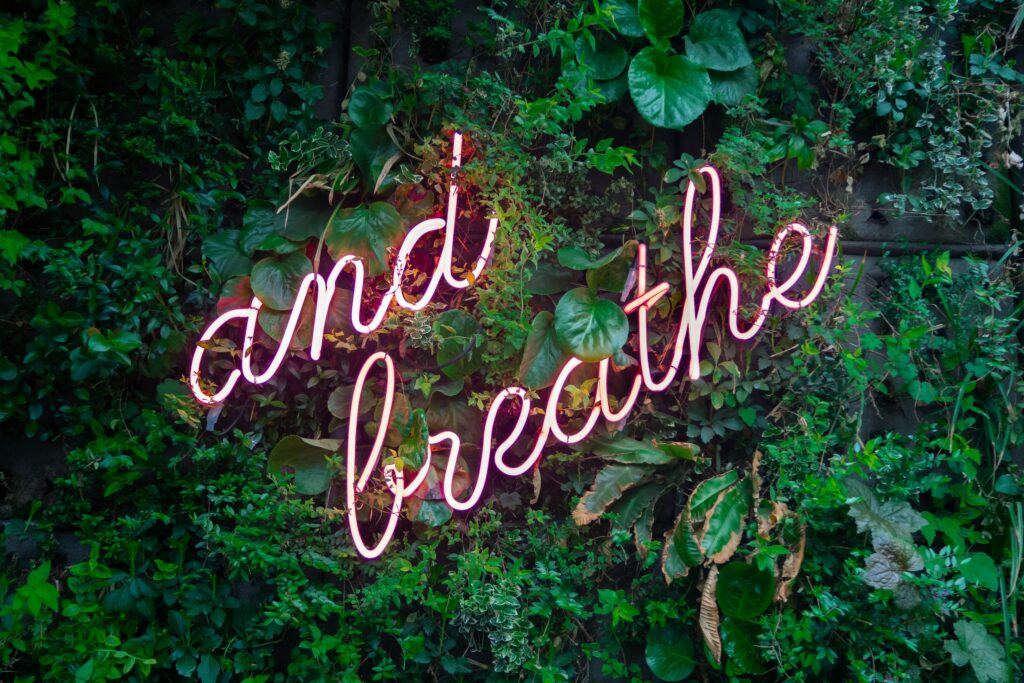 How often do you take time for yourself? When was the last time you made time to enjoy a hobby, pursue a passion, or relax?
Unless you schedule time for yourself, you might be alive, but you're not really living.
Depriving yourself of the time you need to stay healthy and enjoy life creates stress and depression.
Even though you might be super busy and feel overwhelmed and have a seemingly endless to-do list, you must make your life a priority because you only get one.
Unless you make time regularly for self-care, you will burn out, become resentful or apathetic, and have nothing to give because you're empty. When you neglect your physical, emotional, mental, and spiritual needs, everything in your life suffers.
Have a look at your calendar. How much of your time is for you? Not much, probably. Everyone needs time to decompress, relax, breathe, play, laugh, have fun, and the time to explore hobbies and pursue interests and passions.
Although finding time for self-care and living your life isn't easy, especially if you have a career and a family life, here are five ways to make more time for yourself, even if it is only 30 minutes here and there.
5 Ways To Make More Time For Yourself
Prioritize Yourself On Your Calendar
You must make your life a priority because no one else will. Besides, that's your responsibility, not theirs.
Sit down with your calendar for a few minutes to schedule time for yourself. It doesn't have to be much. Carving out a few minutes for yourself puts your mind at ease, and it boosts happiness and productivity too.
Scheduling time ahead ensures you spend much-needed time on self-care so you can focus on what matters most to you.
Give Yourself Permission to Say No
Your matter. And your time is valuable and should be spent on activities that support your goals and provide meaning to your life.
If you need some alone time, then say no to lunch or that optional meeting, or "no" to your friend's request for help with that project or move if saying yes will have a negative impact on you.
Put Your Electronics In Time Out
How often have you found a little time for yourself only to squander it away by replying to e-mails or getting caught up in social media posts?
Limiting distractions is a great way to find extra time for yourself.
Leave Work On Time
How often have you stayed later at work or brought work home? If able, try to leave work on time or a little early at least once a week. Make good use of that extra time by doing something you enjoy, getting a massage, socializing with friends, or anything that helps you relax.
Delegate
Lastly, review your personal and professional responsibilities. Are you doing anything that someone else could do to lighten your load and free up some time? If so, start training and delegating. You won't regret it.
You need and deserve time for yourself to be healthy, happy, and well. Consider using one or more of these five tips to create a life you enjoy living.