Myth: Your Best Days & Marriage Are Behind You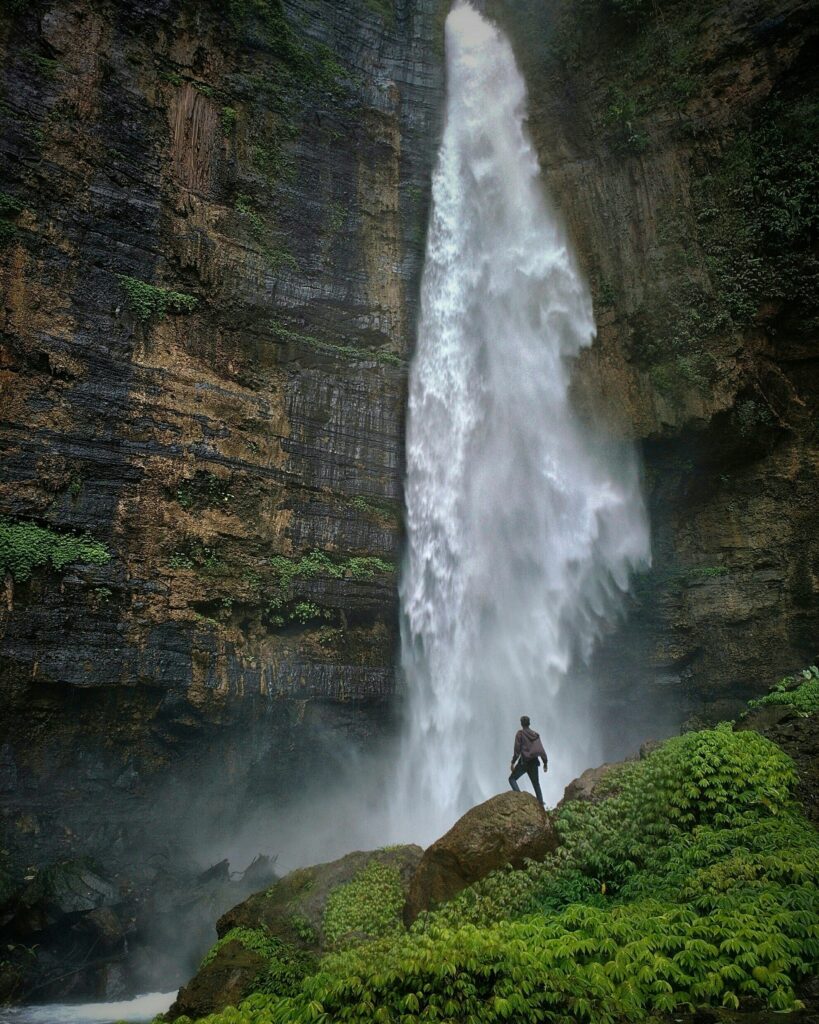 Photo by didin emelu on Unsplash
It's easy to give up and give in on your life or marriage if you believe your best years are behind you.
It's not unusual to feel like life isn't as good as it used to be or that you waited too long to make a change – it's too late – so why start now.
Allowing the "it's too late" attitude to taint your marriage is dangerous.
Perhaps you had more energy and opportunities when younger, but why must you have less passion and enthusiasm now?
Passion, energy, and a curiosity for life are a choice.
Your best years and marriage don't have to be behind you!
Life isn't just for the young. 
Even though you might be blowing out more birthday candles than you like, one thing is for sure, you are so much wiser now, and it's a game-changer. 
With wisdom, experience, and maturity comes even greater opportunities! So keep reading to see why your best years are still ahead.
Life is always full of opportunities, regardless of your age!
Each new season of life brings fresh and exciting opportunities – opportunities that you might've been too inexperienced to identify when you were younger.
An unfortunate temptation and disempowering belief to embrace as you age is to think you know and have heard it all before. After all, "nothing is new under the sun," right?
Well, yes, but not exactly.
Life overflows with new opportunities and adventures, no matter how old you are.
Even if you've exhausted all the opportunities in your dream career, there's still plenty to learn and new things to try!
Don't let boredom, assumptions, and cynicism poison your attitude and marriage; besides, who wants that kind of spouse? No one.
Maybe you could take your experience and success into a new career or learn a new language(s).
Why should you give up, play small, and settle for average just because you think you've seen, heard, and done it all?
Nonsense.
Consider all the things you've always wanted to do.
What have you been putting off?
What could you get better at doing?
Where would you like to go or see?
What difference would you still like to make in this world?
What did you avoid when you were younger because you lacked experience or were afraid to fail?
You are never too old to enjoy life and welcome new opportunities.
You're never too old to choose to live with passion and enthusiasm.
Settling for average is for complacent people who've given up and settled for less than they deserve.
Greater & more fulfilling success is within reach
There are so many great things for you to experience and achieve. To think that you've done everything, know everything, or that opportunity has passed you by is complete rubbish.
Age, maturity, and wisdom can contribute towards some of your biggest successes in your life and marriage!
Think of all the lessons you've learned in life. How often have you heard people say they'd like to be 18, 25, 35, or 40 again, but with what they know now?
You've gained knowledge, mastered skills, and have invaluable experience!
You're equipped to handle setbacks and can shorten the learning curve with what you know.
Imagine the kind of life and marriage that might be yours if you applied what you know. You would be a force to be reckoned with.
With wisdom and maturity, success comes easier and more quickly because you avoid the silly mistakes common to youthful inexperience.
You might even get a new degree in a field that's always fascinated you. Why not? Who says it's too late or that life is over?
Be interesting. Be curious. Be passionate!
Never stop enjoying life!
It might feel like you had happier years long ago, but why can't your happiest years be just ahead?
It all depends on how you look at things and approach life.
What do you want?
What kind of life do you want to live?
What kind of marriage do you dream of having?
So much of it is up to you.
You're never too old to enjoy life.
A grateful person always finds things about life to appreciate and enjoy because they count their blessings.
Fact: You choose how you view the world and how much enjoyment you get from it.
How often do we forget that we have the power to change our own lives?
You can enjoy your life now and in the years to come even more than you did when you were younger!
It's all about adjusting your perception and appreciating your life, especially the smaller things.
Your best years are NOT behind you…they're just arriving!
Whatever age you are, it's not too late to unlock your best life and marriage right now!