Style Ideas for Spicing Up Your Date Night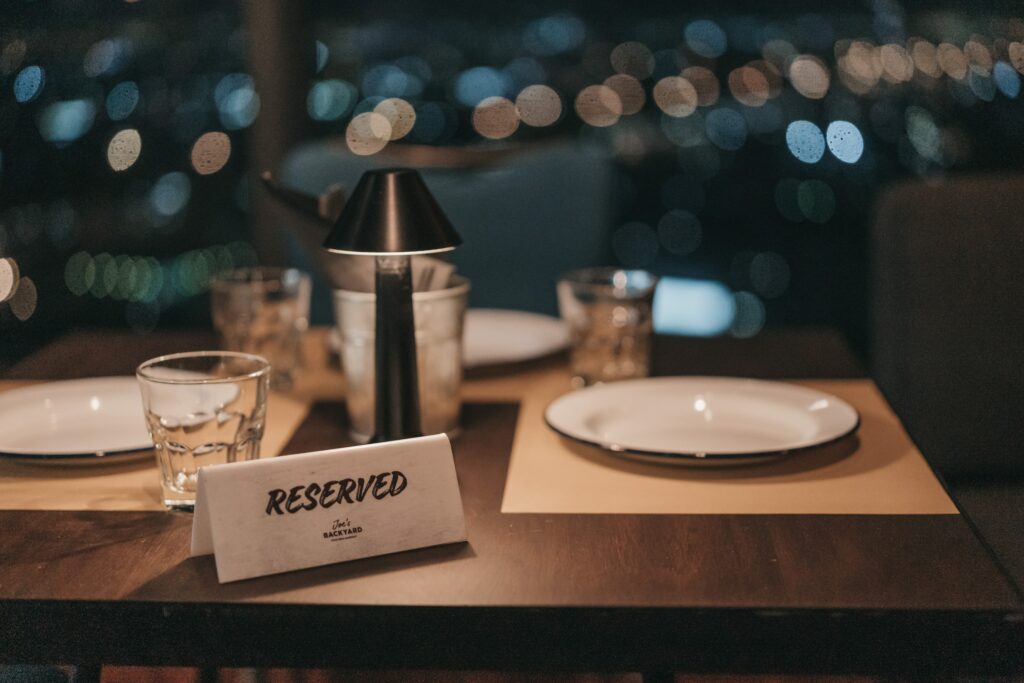 Photo by Hitesh Dewasi on Unsplash
Date nights are more than just a chance to share a meal or catch a fun movie with your partner. They also offer a way to explore, connect, and express yourselves in unique ways. After all, a Psychology Today article has shown that they should be a necessary event for you and your long-term partner as it helps keep the fire and intimacy alive. So, if you want to set the right tone and create an unforgettable atmosphere, spice up your sense of style. Here are some style ideas that can truly boost your date night look and make it an experience to remember.
Play it up with a nice (maybe new) outfit!
First, play up your style with a new outfit, hairstyle, or statement piece! Who says you have to wear the same old thing? Why not add something to your style that makes you sparkle and offers a glimpse into the authentic you? Give your wardrobe a personal touch by incorporating your own unique meaning to your fashion. It shows you've put some thought into your special night and are personally invested in the relationship.
Elevate your date night look with impressive eyewear
Aside from the usual stylish accessories, eyewear can be a fantastic way to elevate your appearance. Choose a high-quality eyewear brand to create a new air or persona around you. The Cognitive Journal's research on sunglasses suggests that the right pair can make you look cooler, smarter, and even younger than your usual appearance. If you want to go for a preppy chic appeal, consider opting for a pair of classic glasses like the Ray Ban's Wayfarers worn by Elizabeth Olsen, Taylor Swift, Reese Witherspoon, and Emily Ratajkowski. On the other hand, if you want a mysterious and alluring aura, a well-tailored pair of Oakley sunglasses could work. These sunglasses come in diverse styles with lightweight frames, polarized lenses, and modern designs to fit any face shape. You can even customize their latest collection, Holbrook Kokoro, with an etched message on the lenses, which can serve as a conversation starter when you make your date night entrance.

Experiment with a flattering hairstyle
Your style doesn't just end with what you wear, so you should check out your hairstyle. You might not notice it, but a polished hairstyle can significantly influence your overall look and vibe. Consider trying a new hair look for your date night – it could be something as simple as heatless curls, bubble braids, or curtain bangs, which are trending hairstyles you might've seen right now on TikTok. Layered styles, like the wolf or butterfly cut, can also balance out your features. Meanwhile, if you have short hair and are looking for a more masculine style, slicked-back looks can never go wrong. Whatever look you're going for, the goal is to feel like you're presenting a fresh version of yourself to your partner, sparking both your interest and curiosity

As mentioned by marriage expert Mike Tucker, date nights offer the perfect opportunity to refresh your connection and share special moments with your loved one. By elevating your style, you can create a date night atmosphere that's exciting, alluring, and full of anticipation. Remember, it's not about conforming to a specific fashion trend but about expressing your unique personality aspects that you and your partner find attractive.
Article written by Sophia Emma, exclusively for Mad About Marriage!