Incompatibility In Marriage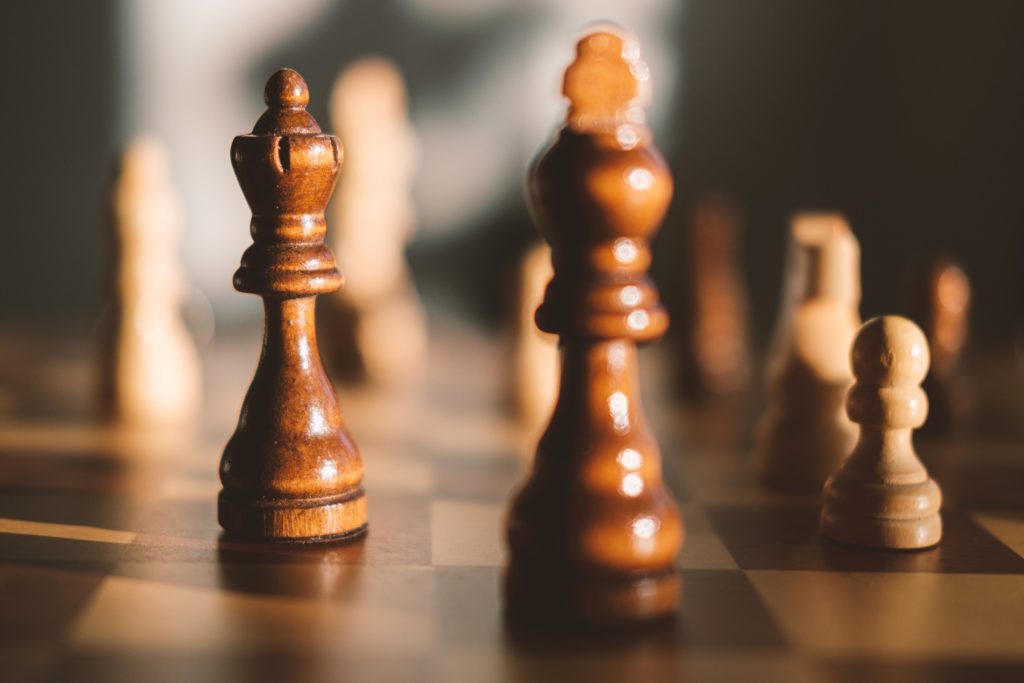 At some point in your marriage, have you wondered if you and your spouse were compatible?
It's relatively natural to feel that your spouse is "The One." You fantasize about being a match made in heaven. After all, you gave thought to whether your values, beliefs, and standards were in sync, right?
Most couples in marriages understand that there's a greater chance of a long-lasting relationship by being compatible versus being in a marriage where the couple is, well, less compatible. You get the point!
Compatibility is key to a successful marriage.
When spouses are compatible, they share fundamental beliefs, values, and interests. Needless to say, compatible couples also face challenges within their marriage; every couple, no matter how "perfect" the marriage, has them.
On the other hand, married couples that are incompatible will encounter differences that make their marriage challenging to maintain. They're likely to have different core values, which set them apart. They'll struggle with a lack of understanding and misunderstandings; their differing beliefs and opposing viewpoints will likely stress their relationship, all of which can cause a marriage to fail.
Keep in mind that compatibility is sometimes mistaken for love; they're not the same thing.
Just because you get along with your spouse doesn't necessarily mean your relationship will blossom into romance. Love is a deeper emotion and commitment that compels you to support, nurture, and protect your spouse and guard your marriage.
In any marriage, whether compatible or not, it's a collaborative effort built on actual love and trust that makes the relationship work and last.
If you're willing to work together and communicate regularly, your marriage can succeed in the long run.